Realtor Self Defense Class
Feel empowered and kick start your weekend
9401 Colonial Drive, Unit 410
Ocoee, FL (15 minutes from Dr. Phillips)
Leslie Heimer, Sr. Lending Partner at American Liberty Mortgage invites you to an exclusive Realtor Self Defense Class, Saturday, September 9th.  Join us for a unique opportunity to learn self-defense techniques from leading martial arts and MMA trainer, while getting a great low impact workout!
Feel empowered and kick-start your weekend while moving your body in a friendly and safe environment before heading out to tackle your weekend showings.
Workout clothes and appropriate athletic shoes required.
Light bites and refreshments will be served.
Space is limited. Please RSVP here today.
Directions:
Once you arrive at the West Oaks Mall, take a left towards Dillards and you will enter through Dock 4 (as the Mall is not yet opened)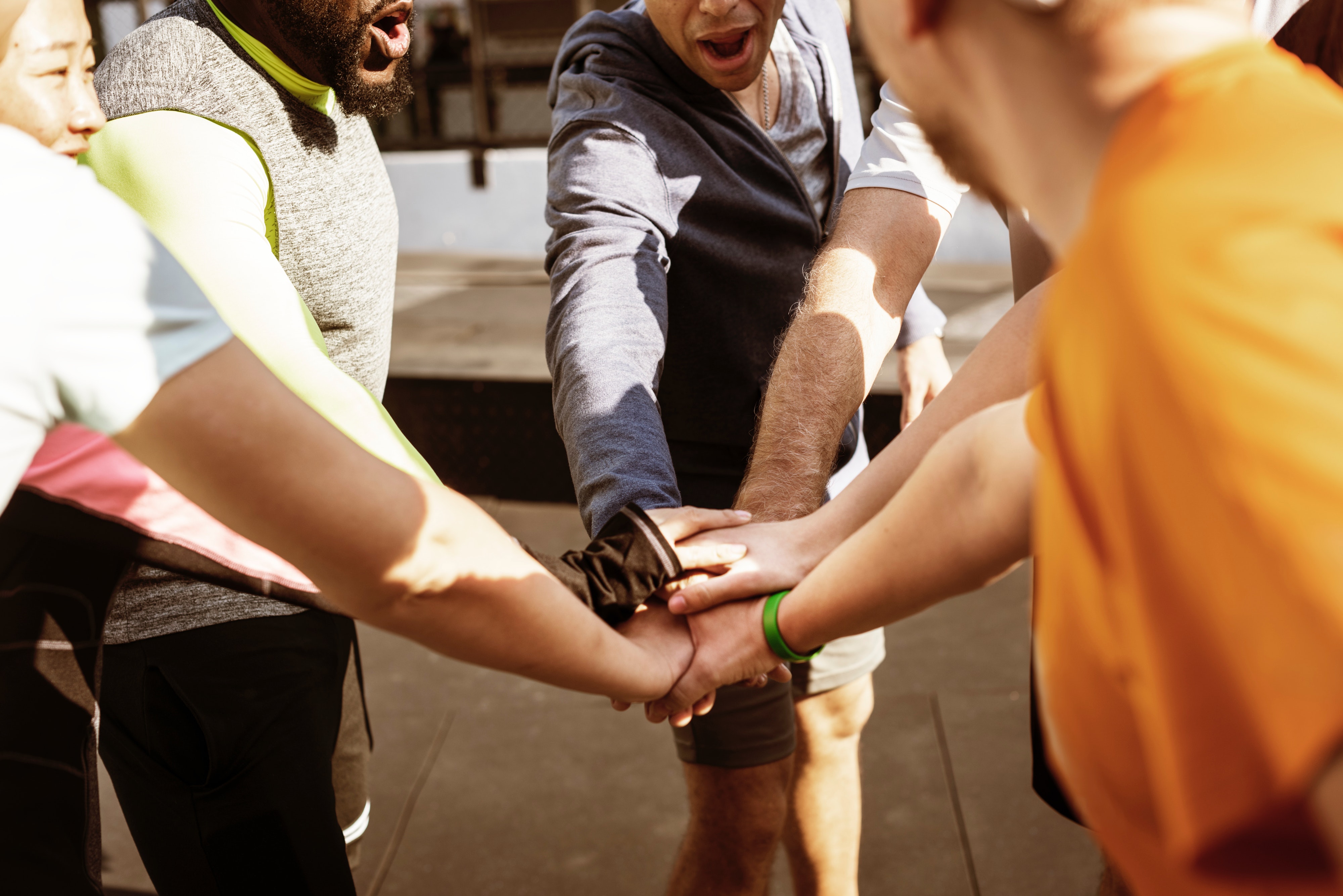 (NAR Realtor Magazine)
"The majority of people working in this field are women, and they have to take strangers in their cars and meet people at vacant homes," says Joe Rosner, a second-degree Black Belt in karate who teaches a safety course for real estate professionals in Woodstock, Ill., near Roscoe.
Men, who comprise 41 percent of REALTORS®, also can't afford to let their guard down. After all, no one is immune to crime. In 2005, five real estate professionals died as a result of "assaults or violent acts," according to the federal Bureau of Labor Statistics. That's about the same annual rate since the beginning of the decade.(read more)"
Wendy Cole is editor and content director of REALTOR® Magazine. She can be contacted at wcole@realtors.org.
"…25 percent of respondents in a NATIONAL ASSOCIATION OF REATLORS® survey indicated that they had been involved in unsafe "incidents or harassing situations" while working. "Not everyone you meet is a menace, but things can happen," Rosner says. "No sale is worth risking your life."
At American Liberty Mortgage we provide a high-touch approach to home financing and offer the best interest rates and self-employed programs available. Contact our seasoned experts at 407-233-4077, or visit our website for a quick quote today.